Is anyone else having trouble with level 905?
Don't worry–we've got the ultimate cheat for Wordscapes level 905 in this guide!
This guide contains all the information and recommendations you need.
Let's check out the answers for Wordscapes level 905 quickly:
To complete Wordscapes level 905 [Haze 9, Field], players must use the letters R, E, C, F, L, K to make the words: FLEE, LEEK, REEK, EEK, CLERK, FRECKLE, EKE, FEE, KEEL, CREEK, ELF, FREE, ELK, REF, REEF, EEL, FLECK, FEEL.
For experienced Wordscapes players and beginners alike, this guide will give you everything you need to succeed.
In this guide, we will cover everything from the basics of the game to advanced strategies and techniques, so you can solve Wordscapes level 905 and move on to even greater challenges.
Let's dive right in!
Wordscapes Level 905 [Haze 9, Field]
Wordscapes level 905 is a challenging level that will require players to draw on their vocabulary and problem-solving abilities.
In this level, players must use the letters R, E, C, F, L, K provided on the board to make as many words as possible.
The key to passing is to spell all the words correctly.
It may be difficult, but with the right approach and some luck, this goal is achievable.
Wordscapes Level 905 Answers
In Wordscapes level 905, players can follow this sequence to complete the target words and pass the level:
FLEE, LEEK, REEK, EEK, CLERK, FRECKLE, EKE, FEE, KEEL, CREEK, ELF, FREE, ELK, REF, REEF, EEL, FLECK, FEEL
Apart from that, the following words can be created from the given letters, but are not part of the target words:
FECK, CEE, FLEER, ERK, CLEEK, CEL, ERE, KEEF, ERF, FEER, REEL, LEKE, RECK, KEF, LEE, REFEL, REC, LEK, CREEL, FERE, LEER, KERF, CLEF, CERE, LERE, REKE, CREE, REE, FELE, FER
Words Definition
In the previous section, the target words for level 905 were presented, along with the additional words that can be formed from the tray letters.
Now, let's explore what each of these words mean:
FLEE: [verb]to escape by running away, especially because of danger or fear.
LEEK: [noun]a long, white vegetable with green leaves on top that tastes and smells like an onion.
REEK: [verb]to have a strong unpleasant smell.
EEK: [exclamation]an expression of worry or slight fear.
CLERK: [noun]a person who works in an office, dealing with records or performing general office duties.
FRECKLE: [noun]a small, pale brown spot on the skin, usually on the face, especially of a person with pale skin.
EKE: [phrasal verb]to use something slowly or carefully because you only have a small amount of it.
FEE: [noun]an amount of money paid for a particular piece of work or for a particular right or service.
KEEL: [noun]the long piece of wood or metal along the bottom of a boat that forms part of its structure and helps to keep the boat balanced in the water.
CREEK: [noun]a narrow area of water that flows into the land from the sea, a lake, etc..
ELF: [noun]an imaginary being, often like a small person with pointed ears, in popular stories.
FREE: [adjective]not limited or controlled.
ELK: [noun]a large deer with brownish-red fur and large antlers (= horns like branches) that lives in the forests of North America.
REF: [noun]abbreviation for referee.
REEF: [noun]a line of rocks or sand just above or just below the surface of the sea, often dangerous to ships.
EEL: [noun]a long, thin, snake-like fish, some types of which are eaten.
FLECK: [noun]a small mark or spot.
FEEL: [verb]to experience something physical or emotional.
FECK: [exclamation]a humorous word that is used to avoid saying fuck.
CEE:
FLEER:
ERK:
CLEEK:
CEL:
ERE: [preposition]before.
KEEF:
ERF:
FEER:
REEL: [noun]a round, wheel-shaped object on which sewing thread, fishing wire, film, etc. can be rolled, or the amount of thread, etc. stored on one of these.
LEKE:
RECK:
KEF:
LEE: [noun]the side of hill, wall, etc. that provides shelter from the wind.
REFEL:
REC: [noun]short for recreation ground : a piece of publicly owned land used for sports and games.
LEK:
CREEL:
FERE:
LEER: [verb](especially of men) to look at someone in a sexually interested way.
KERF:
CLEF: [noun]a sign put at the beginning of a line of music to show how high or low the notes are.
CERE:
LERE:
REKE:
CREE:
REE:
FELE:
FER:
The definitions of these words are derived from the renowned Merriam-Webster Dictionary.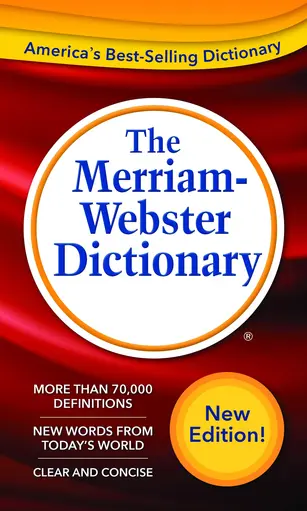 What Is Wordscapes?
In Wordscapes, players must use their word-forming skills to create as many words as they can from the letters provided.
The game challenges players to use their word-building skills by arranging a set of letters into valid words. Players can slide the letters in any direction to create words.
When a word is completed, it will be erased from the game board and the player will be awarded points according to the length of the word, with longer words worth more points.
Inference
To sum up, Wordscapes level 905 may be difficult, but it is not impossible to beat.
You can increase your chances of success by taking your time, looking for patterns, and using dictionaries and word lists to help you complete the level and earn all 3 stars.
By putting in the effort, remaining patient, and keeping a positive attitude, you can master this level.
By following the tips and strategies in this guide, you will successfully complete this level and earn all 3 stars.
Rise To The Next Level
With your new knowledge of a step-by-step strategy and some valuable advice, tackle level 906 on your own!
I hope things go well for you!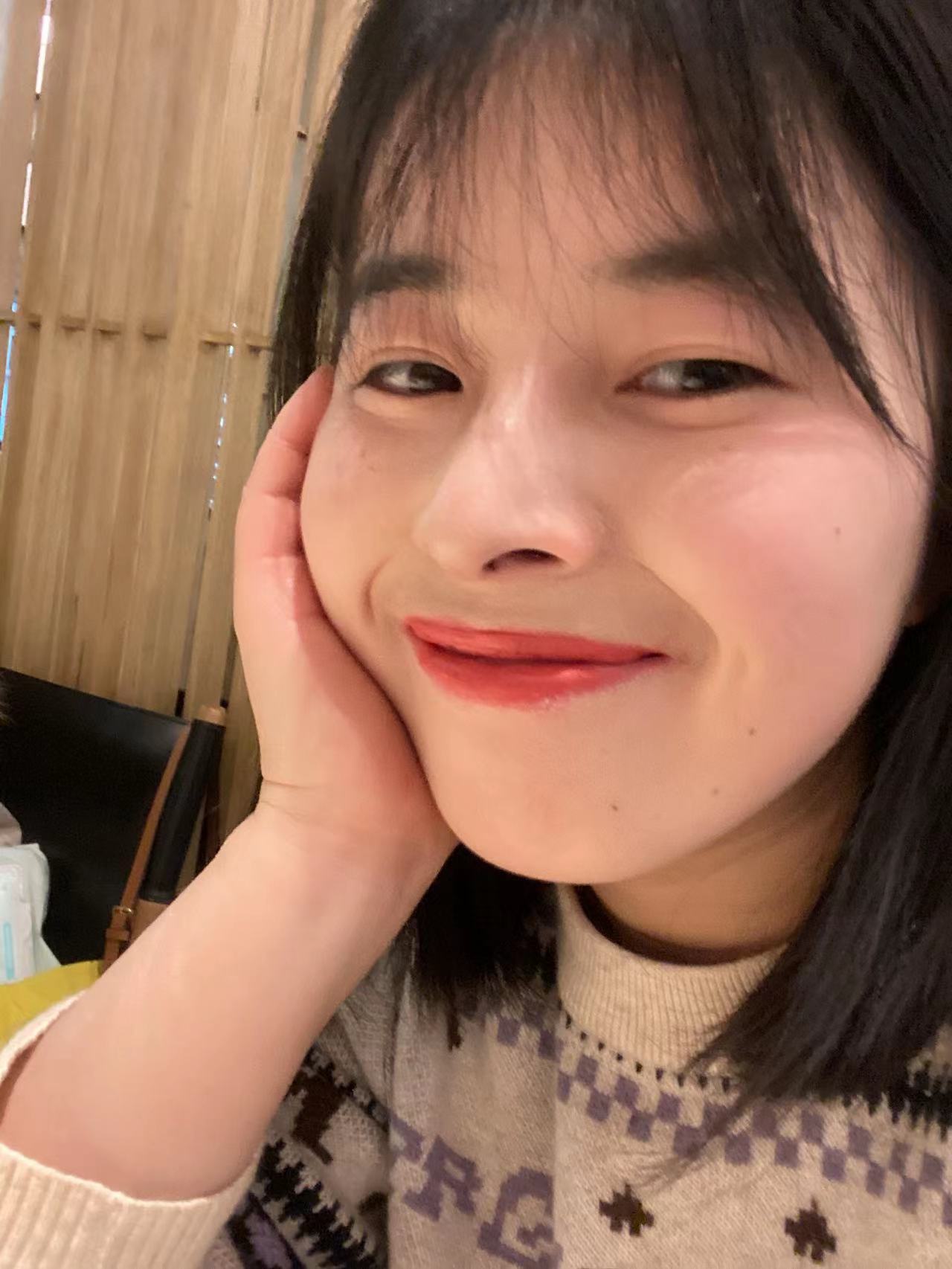 I am a professional game testing engineer who loves crossword and charades puzzles. wordscapespro.com has recorded my experience playing the game, and you can find the answers, word definitions, and explanations for each level. I hope it is helpful to you and that you share it with people who need it.