Are you stuck on level 974 and can't seem to find a way to solve it?
Don't worry–we've got the perfect cheat for Wordscapes level 974 right here!
This guide covers it all – all the information and tips you need to succeed.
Let's check out the answers for Wordscapes level 974 quickly:
To complete Wordscapes level 974 [Calm 14, Lake], players must use the letters U, N, V, R, E, O to make the words: ROVE, ROVER, EURO, OVER, RUNE, OVERRUN, OVEN, RERUN.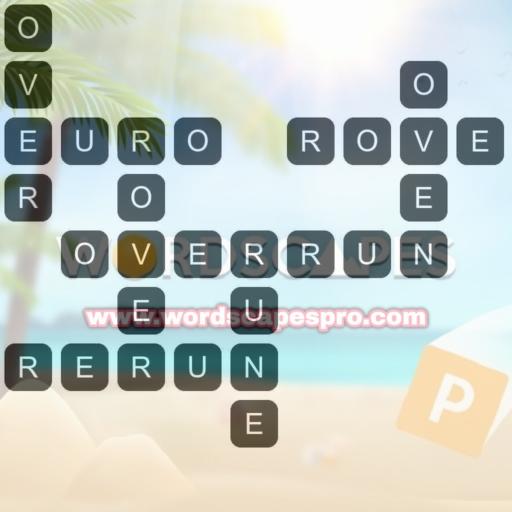 For experienced Wordscapes players and beginners alike, this guide will give you everything you need to succeed.
We will go over everything from the basics of the game to advanced strategies and techniques, giving you the ability to solve Wordscapes level 974 and move on to bigger challenges.
Let's get moving!
Wordscapes Level 974 [Calm 14, Lake]
Wordscapes level 974 presents a formidable challenge that will test players' vocabulary and ability to solve problems.
The objective of this level is to use the letters U, N, V, R, E, O on the board to make as many words as you can.
If you want to pass, you have to spell all the words correctly.
It may be a difficult goal, but with the right strategy and a bit of luck, it can be accomplished.
Wordscapes Level 974 Answers
To beat Wordscapes level 974, players can follow this sequence to complete the target words:
ROVE, ROVER, EURO, OVER, RUNE, OVERRUN, OVEN, RERUN
Furthermore, the following words can also be formed from the provided letters, but are not part of the target words:
NOR, ERUV, RONE, RENO, ORE, ERN, RUER, RORE, ONER, OURN, EVO, VOR, URN, REN, NUR, REV, ROVEN, ERR, ROUE, NURR, EON, ROUEN, OUR, RUN, RUNOVER, REO, UNROVE, ROE, RUE, URE, VOE, ONE
Words Definition
As mentioned before, the goal words for level 974 were introduced, along with the extra words that can be formed from the tray letters.
Moving forward, let's investigate the definitions of each:
ROVE: [verb]to move or travel around an area, especially a large one.
ROVER: [noun]a person who spends their time travelling from place to place.
EURO: [noun]the unit of money used in most European Union countries.
OVER: [preposition]above or higher than something else, sometimes so that one thing covers the other; above.
RUNE: [noun]any of the letters of an ancient alphabet cut into stone or wood in the past by the people of northern Europe, or any similar mark with a secret or magic meaning.
OVERRUN: [verb]If unwanted people or things overrun, they fill a place quickly and in large numbers.
OVEN: [noun]the part of a cooker with a door, used to bake or roast food.
RERUN: [verb]to show a television programme, film, etc. again.
NOR: [conjunction]used before the second or last of a set of negative possibilities, usually after "neither".
ERUV: [noun]according to Orthodox Jewish custom, an area of a town whose edges are marked by a wire, or the wire itself, within which certain activities are allowed on holy days that would not normally be allowed in public on those days.
RONE:
RENO:
ORE: [noun]rock or soil from which metal can be obtained.
ERN:
RUER:
RORE:
ONER:
OURN:
EVO:
VOR:
URN: [noun]a container, especially a large, round one on a stem, that is used for decorative purposes in a garden, or one that has a lid and is used for holding a dead person's ashes (= the powder that is left after a dead body has been burned).
REN:
NUR:
REV: [noun]a revolution (= one complete turn of a part in an engine).
ROVEN:
ERR: [verb]to make a mistake or to do something wrong.
ROUE:
NURR:
EON: [noun]a period of time that is so long that it cannot be measured.
ROUEN:
OUR: [determiner]of or belonging to us.
RUN: [verb](of people and some animals) to move along, faster than walking, by taking quick steps in which each foot is lifted before the next foot touches the ground.
RUNOVER:
REO: [noun]the language of the original people of New Zealand and the Cook Islands.
UNROVE:
ROE: [noun]fish eggs, eaten as food.
RUE: [verb]to feel sorry about an event and wish it had not happened.
URE:
VOE:
ONE: [number]the number 1.
The definitions of these words are from the esteemed Merriam-Webster Dictionary.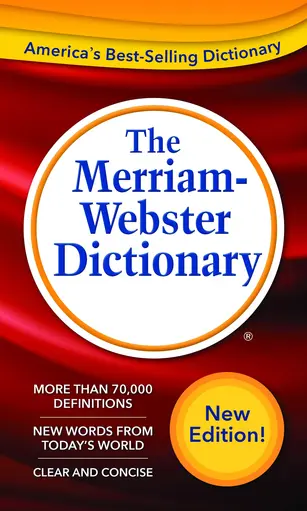 What Is Wordscapes?
Wordscapes is a popular word game that challenges players to create as many words as they can using the letters given to them.
Players must use their spatial reasoning and vocabulary skills to make words out of a set of letters by sliding them around the game board. The letters can be moved in any direction to spell words.
Upon finishing a word, it will be removed from the board and the player will be rewarded with points based on the length of the word, with longer words being worth more points.
Verdict
In short, completing Wordscapes level 974 is challenging but not impossible.
With patience, attention to detail, and the help of dictionaries and word lists, you can complete the level and earn all 3 stars.
Through dedication, patience, and a positive attitude, you can conquer this level.
By using the tips and strategies in this guide, you can complete the level and earn all 3 stars.
Rise To The Next Level
Now that you're equipped with a strategy and some useful tips, give level 975 a go solo!
I hope things go well for you!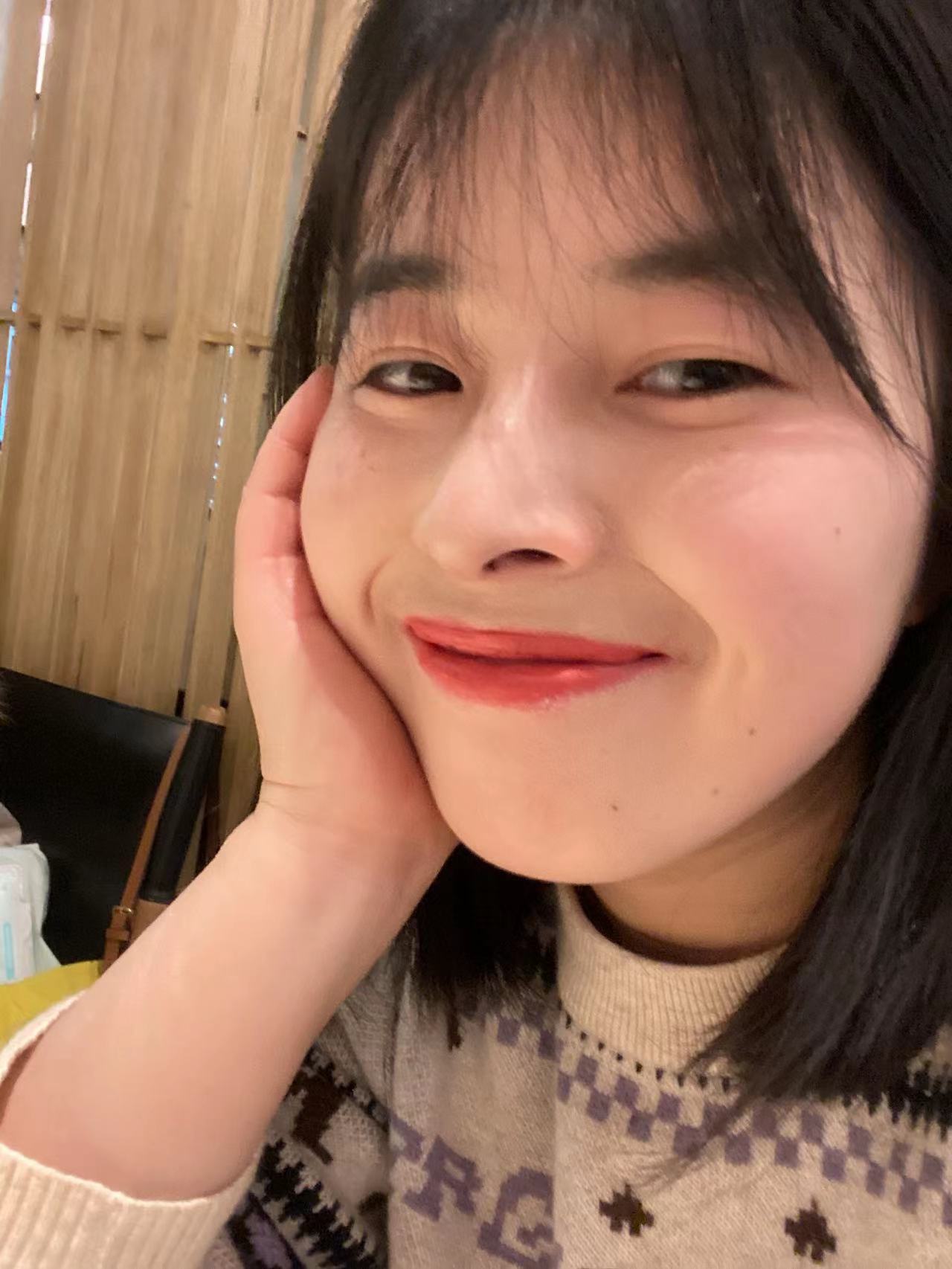 I am a professional game testing engineer who loves crossword and charades puzzles. wordscapespro.com has recorded my experience playing the game, and you can find the answers, word definitions, and explanations for each level. I hope it is helpful to you and that you share it with people who need it.