Has anyone else been unable to beat level 124?
Don't worry–we've got the ultimate cheat for Wordscapes level 124 in this guide!
Our guide to Wordscapes Level 124 will provide you with all the information and tips you need to earn all three stars.
Let's check out the answers for Wordscapes level 124 quickly:
To complete Wordscapes level 124 [Arch 12, Canyon], players must use the letters U, E, R, M, G, O to make the words: EURO, RUM, ROUGE, GUM, MORGUE, RUG, URGE, EGO, OGRE, ORE, ROGUE, EMU, GERM, MUG, MORE, GEM.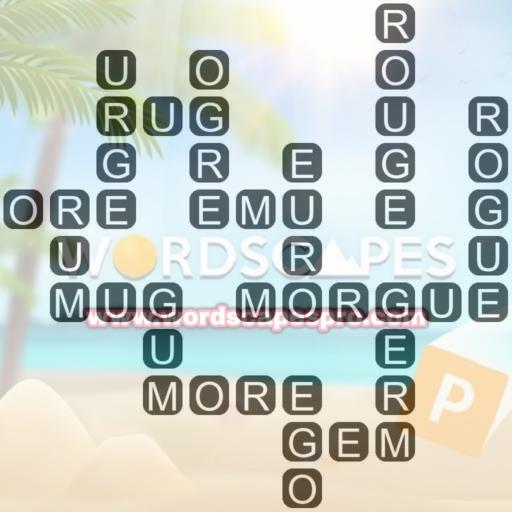 This guide is designed to help both experienced Wordscapes players and newcomers, providing all the necessary information for success.
We will cover everything from the basics of the game to advanced strategies and techniques, so you will have the skills to solve Wordscapes level 124 and take on even greater challenges.
Let's take the first step!
Wordscapes Level 124 [Arch 12, Canyon]
Wordscapes level 124 is a challenging level that will put players' vocabulary and problem-solving skills to the test.
Your task in this level is to use the letters U, E, R, M, G, O on the board to make as many words as possible.
Players must create a larger number of words in order to earn all three stars.
It's not going to be easy, but with the right plan and a bit of luck, this goal can be attained.
Wordscapes Level 124 Answers
In Wordscapes level 124, players can complete the goal words in the following order to pass the level:
EURO, RUM, ROUGE, GUM, MORGUE, RUG, URGE, EGO, OGRE, ORE, ROGUE, EMU, GERM, MUG, MORE, GEM
Additionally, the following words can be created from the given letters, but are not part of the goal words:
ROM, GUE, GEUM, GOMER, ORGUE, MEOU, MOR, MURE, REO, ERG, MEG, GRUE, ERGO, GRUME, GOER, OMER, EMO, OUR, URE, MEU, ROE, ORG, MOU, REM, GOE, REGO, REG, GORE, MOUE, GEO, GRUM, GER, ERM, GORM, ROUM, MOG, RUME, RUE, ERUGO, GUR, MOE, GOR, ROUE
Words Definition
In the previous section, the target words for level 124 were presented, along with the additional words that can be formed from the tray letters.
Next, let's uncover the meanings of each of these words:
EURO: [noun]the unit of money used in most European Union countries.
RUM: [noun]a strong alcoholic drink made from the juice of the sugar cane plant.
ROUGE: [noun]a red or pink powder put on the cheeks to make the face look more attractive.
GUM: [noun]either of the two areas of firm pink flesh inside the mouth that cover the bones into which the teeth are fixed.
MORGUE: [noun]a building, or a room in a hospital, etc. where dead bodies are kept before they are sent to be buried or burned, sometimes so that they can be examined.
RUG: [noun]a piece of thick heavy cloth smaller than a carpet, used for covering the floor or for decoration.
URGE: [noun]a strong wish, especially one that is difficult or impossible to control.
EGO: [noun]your idea or opinion of yourself, especially your feeling of your own importance and ability.
OGRE: [noun]a large frightening character in children's stories who eats children.
ORE: [noun]rock or soil from which metal can be obtained.
ROGUE: [adjective]behaving in ways that are not expected or not normal, often in a way that causes damage.
EMU: [noun]a large Australian bird with a long neck and grey or brown feathers. Emus cannot fly but have long legs and can run quickly.
GERM: [noun]a very small organism that causes disease.
MUG: [noun]a large cup with straight sides used for hot drinks.
MORE: [determiner]a larger or extra number or amount.
GEM: [noun]a jewel (= precious stone), especially when cut into a particular regular shape.
ROM: [noun]abbreviation for read only memory: a type of computer memory that holds information that can be used but not changed or added to.
GUE:
GEUM:
GOMER:
ORGUE:
MEOU:
MOR:
MURE:
REO: [noun]the language of the original people of New Zealand and the Cook Islands.
ERG: [noun]a unit of energy, which is no longer an official unit of measurement but is still used in physics.
MEG: [noun]informal for megabyte: used when talking about how much information a computer can store.
GRUE:
ERGO: [adverb]therefore.
GRUME:
GOER: [noun]a woman who is sexually active with a lot of people.
OMER:
EMO: [noun]a type of popular punk music with words about people's feelings and emotions.
OUR: [determiner]of or belonging to us.
URE:
MEU:
ROE: [noun]fish eggs, eaten as food.
ORG: [noun]used at the end of internet addresses to show that the address belongs to a group or company that is not established to make a profit.
MOU: [noun]abbreviation for memorandum of understanding.
REM: [noun]abbreviation for rapid eye movement: quick movements of the eyes that happen at certain times while you are sleeping and dreaming.
GOE:
REGO:
REG: [noun]informal for registration.
GORE: [noun]blood, especially from violence or injury.
MOUE:
GEO: [prefix]of or relating to the earth.
GRUM:
GER:
ERM: [exclamation]a sound that people make when they pause in the middle of what they are saying or pause before they speak, often because they are deciding what to say.
GORM:
ROUM:
MOG:
RUME:
RUE: [verb]to feel sorry about an event and wish it had not happened.
ERUGO:
GUR:
MOE:
GOR:
ROUE:
These meanings are sourced from the respected Merriam-Webster Dictionary.
What is Wordscapes?
Wordscapes is a challenging word game that requires players to make as many words as possible using the given letters.
The game challenges players to use their word-building skills by arranging a set of letters into valid words. Players can slide the letters in any direction to create words.
Once a word is formed, it will disappear from the board and the player will earn points based on its length, with longer words being worth more points.
Conclusion
To paraphrase, Wordscapes level 124 may be difficult, but it is not impossible to solve.
With careful planning and the use of dictionaries and word lists, you can increase your chances of success and complete the level to earn all 3 stars.
By putting in effort, being patient, and maintaining a positive attitude, you can master this level.
Following the tips and strategies in this guide, you can complete the level and earn all 3 stars.
Transcend to the next level
Now that you have a detailed plan and some helpful advice, give level 125 a shot by yourself!
Go get 'em!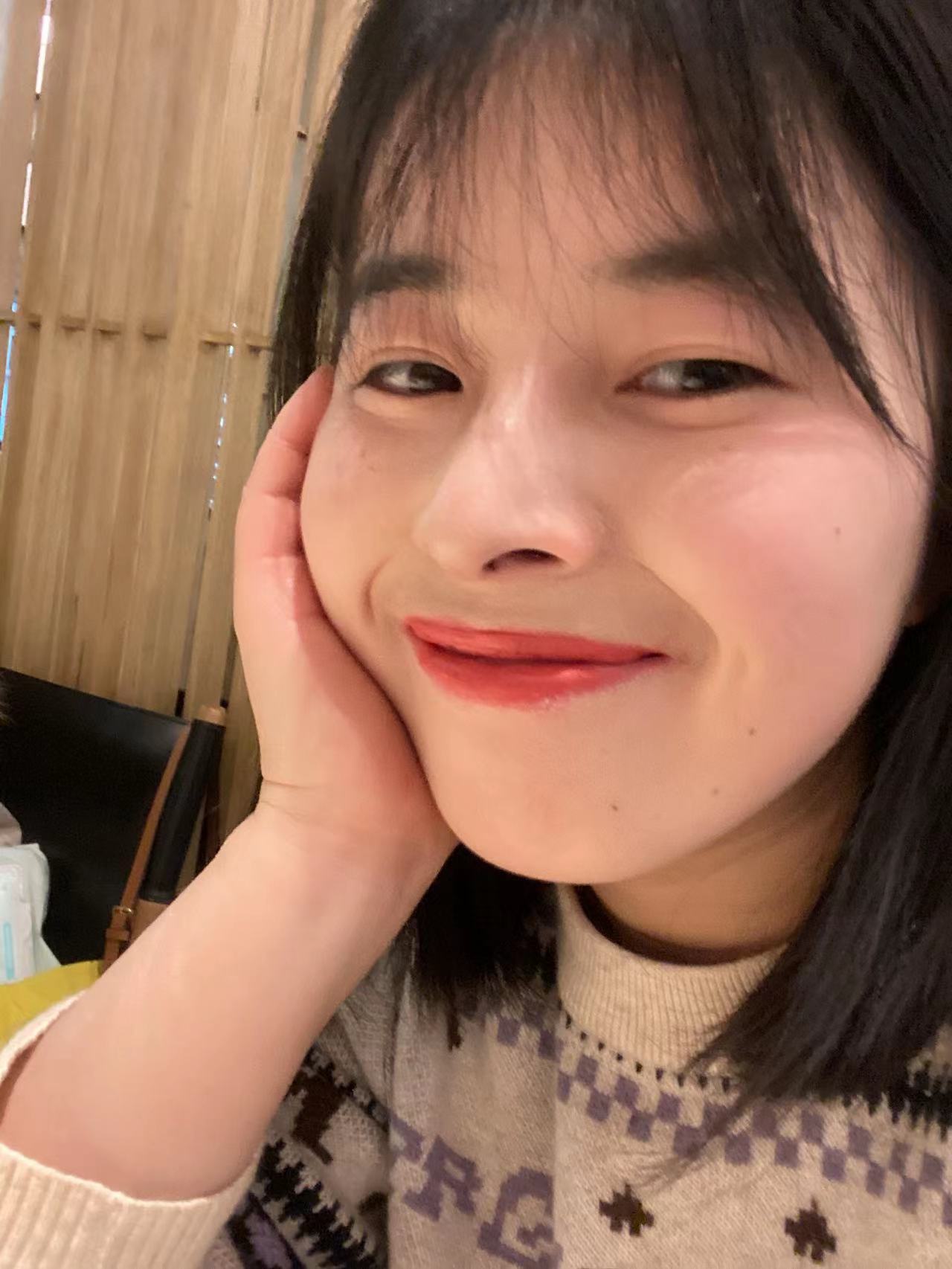 I am a professional game testing engineer who loves crossword and charades puzzles. wordscapespro.com has recorded my experience playing the game, and you can find the answers, word definitions, and explanations for each level. I hope it is helpful to you and that you share it with people who need it.