Are you stuck on level 372 and don't know how to move forward?
Don't worry–we've got the perfect solution for Wordscapes level 372 in this cheat guide!
Our comprehensive guide will help you conquer Wordscapes Level 372 and earn all three stars.
Let's quickly examine the answers for Wordscapes level 372:
To complete Wordscapes level 372 [Scale 4, Mountain], players must use the letters N, O, R, E, D to make the words: DRONE, NERD, REND, REDONE, REED, ERODE, NEED, REDO, DEER, RODE, DOER.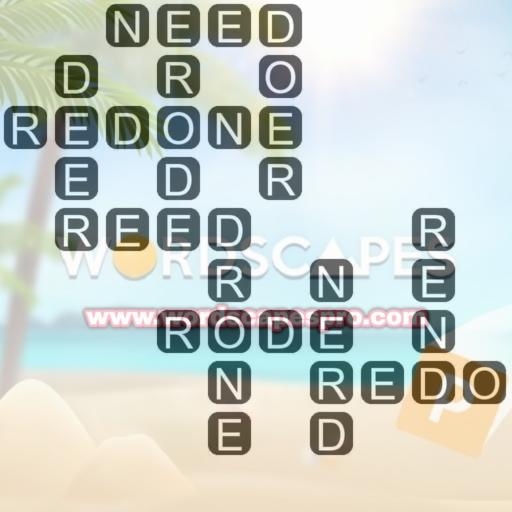 No matter if you're a seasoned Wordscapes pro or just starting out, this guide will give you all the tools you need to succeed.
In this guide, we will go over everything from the basics of the game to advanced strategies and techniques, giving you the skills to solve Wordscapes level 372 and move on to even greater challenges.
Let's get moving!
Wordscapes Level 372 [Scale 4, Mountain]
Wordscapes level 372 is a challenging stage that will test players' vocabulary and problem-solving skills.
In this level, players must use the letters N, O, R, E, D provided on the board to make as many words as possible.
To unlock all three stars, players must form a greater number of words.
It's a tough target, but with the right strategy and some luck, it's definitely doable.
Wordscapes Level 372 Answers
In Wordscapes level 372, players can complete the goal words in the following order to pass the level:
DRONE, NERD, REND, REDONE, REED, ERODE, NEED, REDO, DEER, RODE, DOER
Besides that, the following words can also be formed from the provided letters, but are not part of the goal words:
NEE, EEN, RENO, DONER, REDE, ODE, DOEN, ERNE, NED, DEN, RONE, ROED, DORE, NODE, ERED, REE, DERE, REDON, EON, NOD, ONE, END, DREE, DONE, ORD, ENE, DENE, DON, ORE, REEN, REN, DONEE, REO, DOREE, ROD, RONDE, DERN, DEEN, NOR, DOR, ERN, ENDER, ONER, DOE, ERE, DEE, RED, DERO, ROE
Words Definition
Earlier, the objective words for level 372 were discussed, along with the bonus words that can be created from the tray letters.
Moving forward, let's investigate the definitions of each:
DRONE: [noun]a low continuous noise that does not change its note.
NERD: [noun]a person, especially a man, who is not attractive and is awkward or socially embarrassing.
REND: [verb]to tear or break something violently.
REDONE:
REED: [noun](the hollow stem of) any of various types of tall, stiff plants like grasses growing together in groups near water.
ERODE: [verb]to rub or be rubbed away gradually.
NEED: [verb]to have to have something, or to want something very much.
REDO: [verb]to do something again.
DEER: [noun]a quite large animal with four legs that eats grass and leaves. The male has antlers (= wide horns like branches) . The female is called a hind or a doe and the male a stag or buck.
RODE: past simple of ride.
DOER: [noun]someone who gets actively involved in something, rather than just thinking or talking about it.
NEE: [adjective]used after a woman's married name to introduce the family name by which she was known before she married.
EEN:
RENO:
DONER: [noun]flat pieces of cooked meat such as lamb, served with salad in pitta.
REDE:
ODE: [noun]a poem expressing the writer's thoughts and feelings about a particular person or subject, usually written to that person or subject.
DOEN:
ERNE:
NED: [noun]a young person who behaves in a rude and sometimes violent or criminal way.
DEN: [noun]the home of particular types of wild animal.
RONE:
ROED:
DORE:
NODE: [noun]a place where a leaf and stem join on a plant.
ERED:
REE:
DERE:
REDON: [verb]to put on something, especially a piece of clothing, again.
EON: [noun]a period of time that is so long that it cannot be measured.
NOD: [verb]to move your head down and then up, sometimes several times, especially to show agreement, approval, or greeting, or to show something by doing this.
ONE: [number]the number 1.
END: [noun]the part of a place or thing that is furthest away from the centre.
DREE:
DONE: [verb]past participle of do.
ORD: [noun]short form of coordinate : one of a pair of numbers and/or letters that show the exact position of a point on a map, graph, or image.
ENE:
DENE:
DON: [noun]a lecturer (= a college teacher), especially at Oxford or Cambridge University in England.
ORE: [noun]rock or soil from which metal can be obtained.
REEN:
REN:
DONEE: [noun]a person or organization that receives something of value such as money or goods.
REO: [noun]the language of the original people of New Zealand and the Cook Islands.
DOREE:
ROD: [noun]a long, thin pole made of wood or metal.
RONDE:
DERN:
DEEN:
NOR: [conjunction]used before the second or last of a set of negative possibilities, usually after "neither".
DOR:
ERN:
ENDER: [noun]someone who lives in the East End of London.
ONER:
DOE: [noun]the female of animals such as the deer or rabbit.
ERE: [preposition]before.
DEE:
RED: [adjective]of the colour of fresh blood.
DERO:
ROE: [noun]fish eggs, eaten as food.
The definitions of these words are from the esteemed Merriam-Webster Dictionary.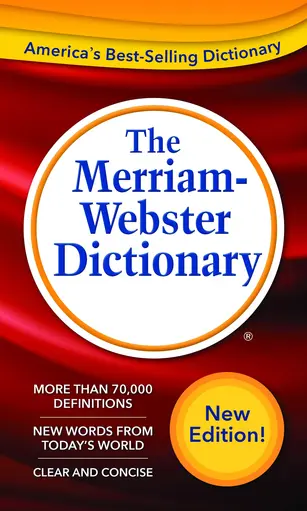 What Is Wordscapes?
Wordscapes is a popular game that challenges players to use the letters provided to make as many words as they can.
In this game, players must rearrange a set of letters to spell valid words by sliding them around the game board in any direction.
When a word is completed, it will be removed from the board and the player will earn points according to the word's length, with longer words worth more points.
Results
To put it another way, Wordscapes level 372 may be difficult, but it is not impossible to win.
By taking your time, using resources like dictionaries and word lists, and looking for common patterns, you can successfully complete the level and earn all 3 stars.
With practice, perseverance, and a positive mindset, you can master this level.
With the help of this guide, you can successfully complete the level and earn all 3 stars by following the tips and strategies provided.
Elevate To The Next Level
Try your hand at level 373 independently now that you have a step-by-step strategy and some helpful hints!
I hope things go well for you!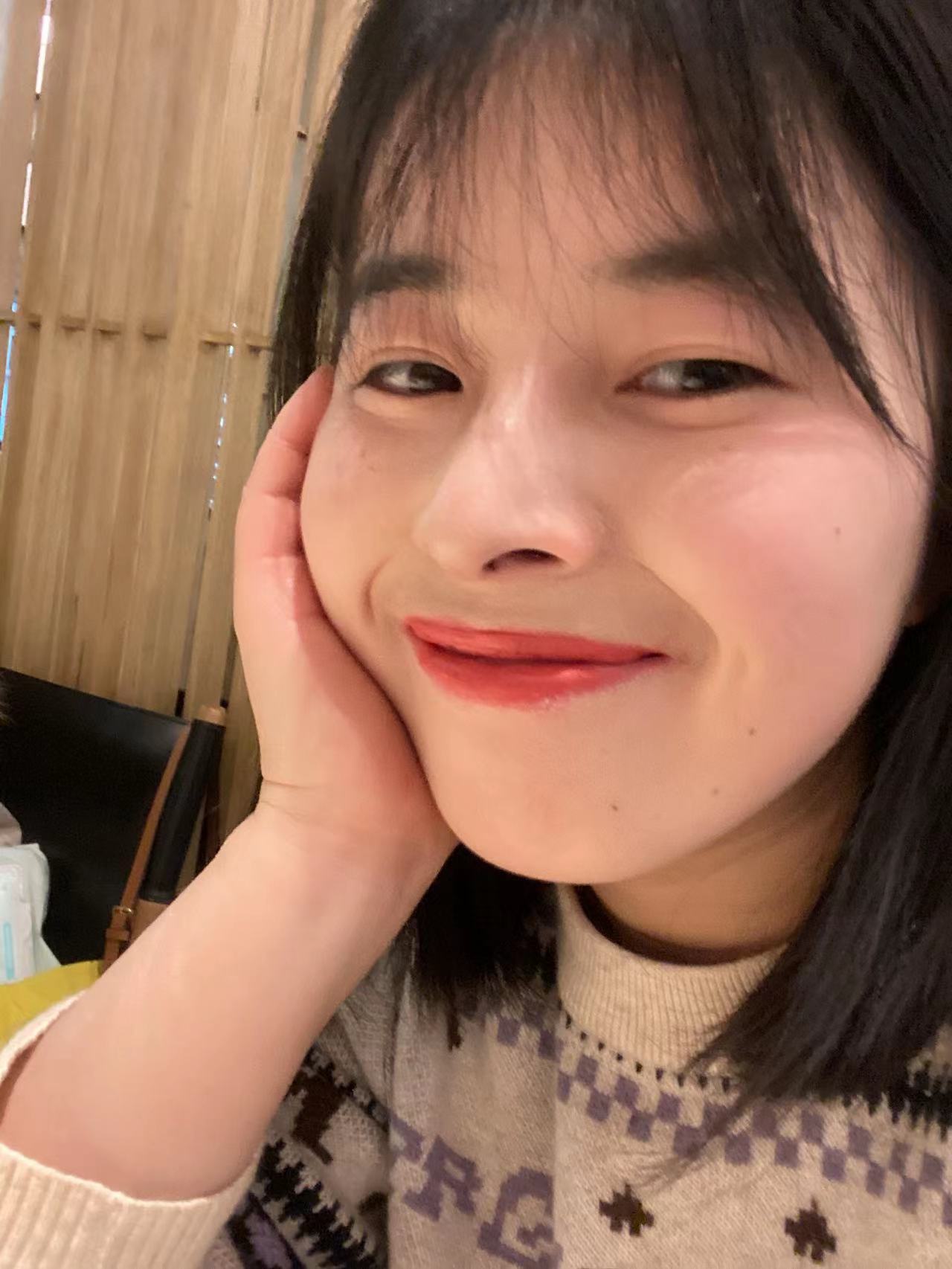 I am a professional game testing engineer who loves crossword and charades puzzles. wordscapespro.com has recorded my experience playing the game, and you can find the answers, word definitions, and explanations for each level. I hope it is helpful to you and that you share it with people who need it.