Has anyone else been stuck on level 712 and can't figure out how to get past it?
Don't worry–we've got the perfect cheat for getting past Wordscapes level 712!
This guide is your one-stop shop for all the information and tips you need.
Let's quickly examine the answers for Wordscapes level 712:
To complete Wordscapes level 712 [Green 8, Jungle], players must use the letters T, N, C, E, A to make the words: EAT, CAT, ANTE, ACNE, CANE, CANTEEN, NAN, TEEN, CAN, ACT, TAN, EATEN, TEE, NEAT, TEA, CENT, ENACT, TEN, NET, ATE.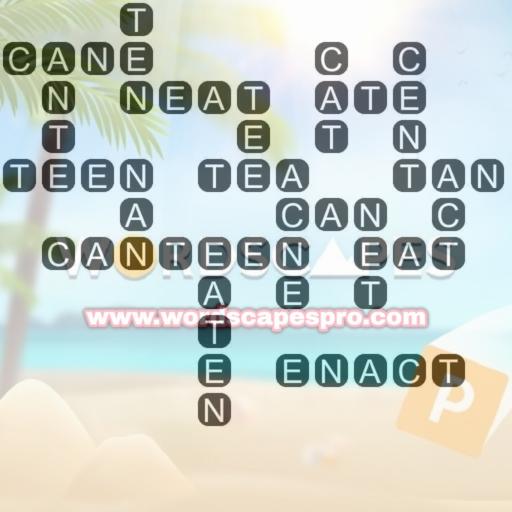 For experienced Wordscapes players and beginners alike, this guide will give you everything you need to succeed.
We will cover everything from the basics of the game to advanced strategies and techniques, so you will have the skills to solve Wordscapes level 712 and take on even greater challenges.
Let's plunge in!
Wordscapes Level 712 [Green 8, Jungle]
Wordscapes level 712 is a tough level that will require players to use their knowledge of words and their ability to solve problems.
Your task in this level is to use the letters T, N, C, E, A on the board to make as many words as possible.
You can only pass if you spell all the words correctly.
This may be a daunting task, but with the right strategy and a little bit of luck, it is certainly possible to achieve.
Wordscapes Level 712 Answers
In Wordscapes level 712, players can follow this sequence to complete the goal words and pass the level:
EAT, CAT, ANTE, ACNE, CANE, CANTEEN, NAN, TEEN, CAN, ACT, TAN, EATEN, TEE, NEAT, TEA, CENT, ENACT, TEN, NET, ATE
Furthermore, the following words can also be formed from the provided letters, but are not part of the target words:
CANN, NAT, CTENE, NANCE, TEC, EAN, ETNA, ANENT, ANCE, ANT, ENE, CETANE, TENNE, ETA, ACE, CETE, TANE, ANE, ANN, ENATE, NEATEN, NANE, TACE, NAE, EEN, CEE, CATE, NETE, NENE, TENACE, ETEN, TENE, NEE, CANT, TAE
Words Definition
In the previous section, the target words for level 712 were presented, along with the additional words that can be formed from the tray letters.
Next, let's look at the definitions of each:
EAT: [verb]to put or take food into the mouth, chew it (= crush it with the teeth), and swallow it.
CAT: [noun]a small animal with fur, four legs, a tail, and claws, usually kept as a pet or for catching mice.
ANTE: [noun]an amount of money that each person must risk in order to be part of a game that involves gambling.
ACNE: [noun]a skin disease common in young people, in which small, red spots appear on the face and neck.
CANE: [noun]the long, hard, hollow stem of particular plants such as bamboo, sometimes used to make furniture or support other plants in the garden.
CANTEEN: [noun]a place in a factory, office, etc. where food and meals are sold, often at a lower than usual price.
NAN: [noun]child's word for a grandmother.
TEEN: [adjective]→  teenage.
CAN: [modal verb]to be able to.
ACT: [verb]to behave in the stated way.
TAN: [noun]brown skin caused by being in the sun.
EATEN: past participle of eat.
TEE: [noun]a short plastic stick with a cup-shaped top on which a golf ball is put to be hit, or the area where this is used to start the play for each hole.
NEAT: [adjective]tidy, with everything in its place.
TEA: [noun](a drink made by pouring hot water onto) dried and cut leaves and sometimes flowers, especially the leaves of the tea plant.
CENT: [noun]a unit of money worth 0.01 of a dollar, or a coin with this value.
ENACT: [verb]to put something into action, especially to make something law.
TEN: [number]the number 10.
NET: [noun]material made of threads of rope, string, wire, or plastic with spaces between them, allowing gas, liquid, or small objects to go through, or an object made with this material that is used to limit the movement of something.
ATE: [verb]past simple of eat.
CANN:
NAT: [noun]short for nationalist (= a person who wants their country to be politically independent, especially a member of a political party fighting for this).
CTENE:
NANCE: [noun]an offensive word for a gay man or a man who is considered to be effeminate.
TEC:
EAN: [noun]abbreviation for European Article Number: the long number at the bottom of a bar code.
ETNA:
ANENT:
ANCE: [suffix]→  -ence.
ANT: [noun]a very small insect that lives under the ground in large and well-organized social groups.
ENE:
CETANE:
TENNE:
ETA: [noun]the seventh letter of the Greek alphabet.
ACE: [noun]one of the four playing cards with a single mark or spot. The ace has the highest or lowest value in many card games.
CETE:
TANE:
ANE:
ANN:
ENATE:
NEATEN: [verb]to make something tidy.
NANE:
TACE:
NAE: [adverb]Scottish English or Northern English for no or not.
EEN:
CEE:
CATE:
NETE:
NENE:
TENACE:
ETEN:
TENE:
NEE: [adjective]used after a woman's married name to introduce the family name by which she was known before she married.
CANT: [noun]statements, especially on religious or moral subjects, that are not sincerely believed by the person making them.
TAE: [noun]a sport originally from Korea, in which people fight with arms, legs, and feet. It is similar to karate.
These meanings come from the authoritative dictionary Merriam-Webster Dictionary.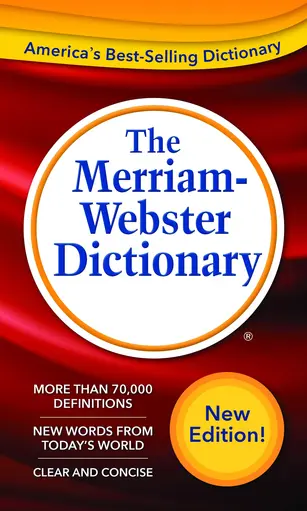 What Is Wordscapes?
In Wordscapes, players must use their word-forming skills to create as many words as they can from the letters provided.
The game challenges players to use their spatial awareness and language skills to spell words by moving a set of letters in any direction on the game board.
Upon forming a word, it will be removed from the game board and the player will be awarded points based on the length of the word, with longer words being worth more points.
Inference
In conclusion, Wordscapes level 712 may be difficult, but it is not impossible to succeed.
With careful thought and the use of dictionaries and word lists, you can complete the level and earn all 3 stars.
Through consistent effort, patience, and a positive attitude, you can master this level.
Following the tips and strategies in this guide, you can complete the level and earn all 3 stars.
Ascend To The Next Level
Now that you know a proven strategy and have some helpful hints, take on level 713 alone!
I'm rooting for you!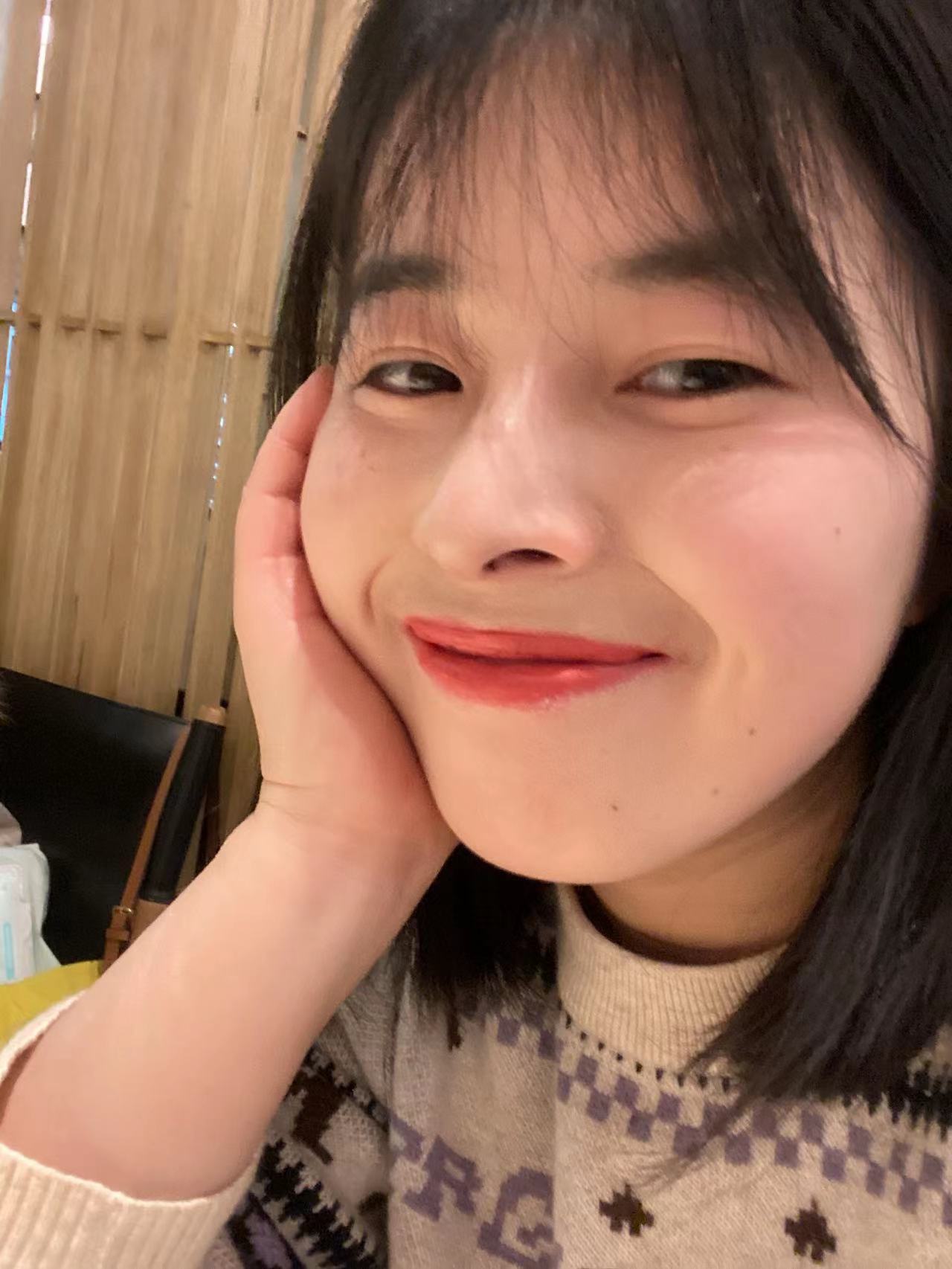 I am a professional game testing engineer who loves crossword and charades puzzles. wordscapespro.com has recorded my experience playing the game, and you can find the answers, word definitions, and explanations for each level. I hope it is helpful to you and that you share it with people who need it.