Has anyone else been stuck on level 797 and can't figure out how to get past it?
Don't stress–we've got you covered with our Wordscapes level 797 cheat guide!
This guide covers it all – all the information and tips you need to succeed.
Let's give the answers for Wordscapes level 797 a quick look:
To complete Wordscapes level 797 [Sand 13, Desert], players must use the letters E, G, A, T, R to make the words: GEAR, RAGE, TEAR, TARGET, TART, GRATE, TREAT, GATE, RATE, GREAT.
For experienced Wordscapes players and beginners alike, this guide will give you everything you need to succeed.
We will go over everything from the basics of the game to advanced strategies and techniques, giving you the ability to solve Wordscapes level 797 and move on to bigger challenges.
Let's commence!
Wordscapes Level 797 [Sand 13, Desert]
Wordscapes level 797 is a difficult level that will challenge players to use their vocabulary and problem-solving skills.
The goal of this level is to make as many words as you can using the letters E, G, A, T, R on the board.
To pass, you need to spell all the words correctly.
It may be difficult, but with the right approach and some luck, this goal is achievable.
Wordscapes Level 797 Answers
In Wordscapes level 797, players can follow this sequence to complete the target words and pass the level:
GEAR, RAGE, TEAR, TARGET, TART, GRATE, TREAT, GATE, RATE, GREAT
Besides that, the following words can also be formed from the provided letters, but are not part of the objective words:
ATE, GAR, RAG, RET, AGE, GERT, GATER, ETA, TAG, AGER, TRAT, RETAG, TETRA, GRAT, ARE, TRET, TAE, TAT, GARE, GEAT, ERA, TEA, GER, TERGA, ERG, AREG, TATER, REG, ETAT, TEAT, TARGE, TARE, GET, ART, GETA, GAE, TAR, GAT, EAT, ATT, EAR, TET, ARET, TATE, GART, TEG, RAT
Words Definition
As mentioned before, the target words for level 797 were presented, along with the additional words that can be created from the tray letters.
Now, let's examine the meanings of each of these words:
GEAR: [noun]a device, often consisting of connecting sets of wheels with teeth (= points) around the edge, that controls how much power from an engine goes to the moving parts of a machine.
RAGE: [noun](a period of) extreme or violent anger.
TEAR: [verb]to pull or be pulled apart, or to pull pieces off.
TARGET: [noun]an object shot at during shooting practice, often a circle with a pattern of rings, or any object or place at which bullets, bombs, etc. are aimed.
TART: [noun]an open pastry case with a filling, usually of something sweet such as fruit.
GRATE: [verb]to rub food against a grater in order to cut it into a lot of small pieces.
TREAT: [verb]to behave towards someone or deal with something in a particular way.
GATE: [noun]a part of a fence or outside wall that is fixed at one side and opens and closes like a door, usually made of metal or wooden strips.
RATE: [noun]the speed at which something happens or changes, or the amount or number of times it happens or changes in a particular period.
GREAT: [adjective]large in amount, size, or degree.
ATE: [verb]past simple of eat.
GAR: [exclamation]used to express anger or for emphasis.
RAG: [noun]a torn piece of old cloth.
RET:
AGE: [noun]the period of time someone has been alive or something has existed.
GERT:
GATER:
ETA: [noun]the seventh letter of the Greek alphabet.
TAG: [noun]a small piece of paper, cloth, or metal with information on it, tied or stuck onto something larger.
AGER: [noun]someone who does not accept society's normal ideas and ways of living, and is interested in ideas that existed before modern scientific and economic theories.
TRAT:
RETAG: [verb]to mark computer information again so that it can be processed in a particular way.
TETRA:
GRAT:
ARE: [verb]we/you/they form of be.
TRET:
TAE: [noun]a sport originally from Korea, in which people fight with arms, legs, and feet. It is similar to karate.
TAT: [noun]anything that looks cheap, is of low quality, or in bad condition.
GARE:
GEAT:
ERA: [noun]a period of time of which particular events or stages of development are typical.
TEA: [noun](a drink made by pouring hot water onto) dried and cut leaves and sometimes flowers, especially the leaves of the tea plant.
GER:
TERGA:
ERG: [noun]a unit of energy, which is no longer an official unit of measurement but is still used in physics.
AREG:
TATER: [noun]a potato.
REG: [noun]informal for registration.
ETAT: [noun]sudden defeat of a government through illegal force by a small group, often a military one.
TEAT: [noun]a part of a female mammal's body through which milk passes to her babies.
TARGE:
TARE: [noun]the weight of a vehicle or container when empty.
GET: [verb]to obtain, buy, or earn something.
ART: [noun]the making of objects, images, music, etc. that are beautiful or that express feelings.
GETA:
GAE:
TAR: [noun]a black substance, sticky when hot, used especially for making roads.
GAT: [noun]a gun.
EAT: [verb]to put or take food into the mouth, chew it (= crush it with the teeth), and swallow it.
ATT:
EAR: [noun]either of the two organs, one on each side of the head, by which people or animals hear sounds, or the piece of skin and tissue outside the head connected to this organ.
TET:
ARET:
TATE:
GART:
TEG:
RAT: [noun]a small rodent, larger than a mouse, that has a long tail and is considered to be harmful.
These meanings are sourced from the respected Merriam-Webster Dictionary.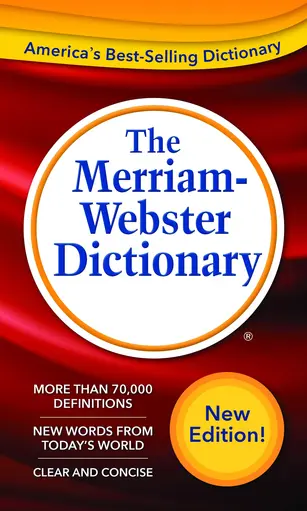 What Is Wordscapes?
Wordscapes is a popular game that challenges players to use the letters provided to make as many words as they can.
This game tests players' vocabulary and spatial reasoning abilities by presenting them with a set of letters and challenging them to spell words by sliding the letters around the game board in any direction.
When a word is made, it will vanish from the game board and the player will score points based on the word's length, with longer words yielding more points.
Conclusion
In general, Wordscapes level 797 may be difficult, but it is not impossible to pass.
By spending time to find common patterns and letter combinations, and using a dictionary or word list to help you, you can increase your chances of success and move on to the next level of the game.
By putting in the time, being patient, and maintaining a positive outlook, you can master this level.
By using the tips and strategies in this guide, you can complete the level and earn all 3 stars.
Upgrade To The Next Level
Try your hand at level 798 on your own now that you have a strategy and some useful hints!
I'm rooting for you!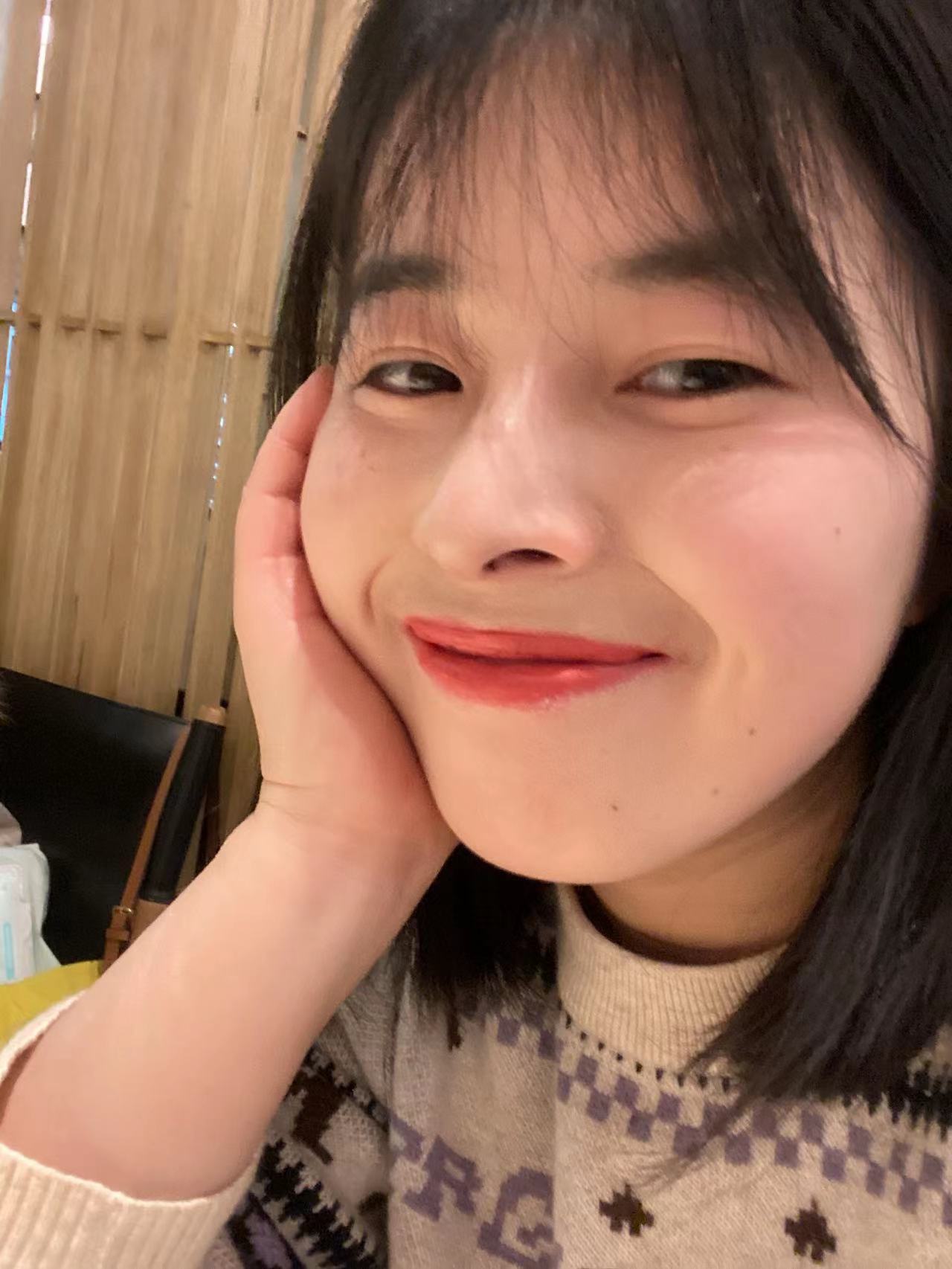 I am a professional game testing engineer who loves crossword and charades puzzles. wordscapespro.com has recorded my experience playing the game, and you can find the answers, word definitions, and explanations for each level. I hope it is helpful to you and that you share it with people who need it.