Are you unable to get past level 954 and need some guidance?
Don't stress–we've got you covered with our Wordscapes level 954 cheat guide!
With this guide, you can easily complete Wordscapes Level 954 and earn all three stars.
Let's glance over the answers for Wordscapes level 954:
To complete Wordscapes level 954 [Amber 10, Field], players must use the letters E, X, L, U, A, T to make the words: TEXTUAL, LATEX, LATTE, TAUT, TEXT, AXLE, EXALT, LUTE.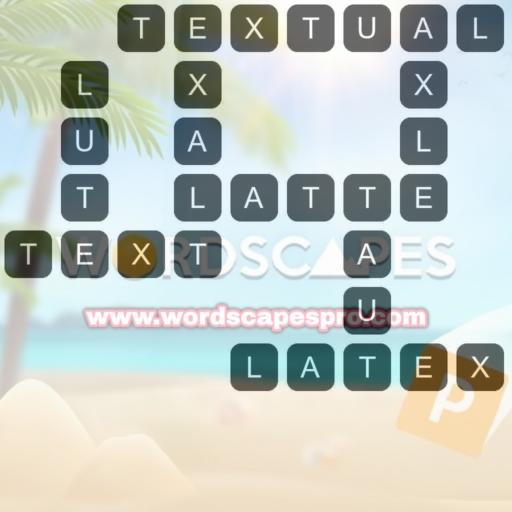 This guide is for all levels of Wordscapes players, from experienced to beginner, and will provide all the necessary information for success.
From the foundations of the game to advanced strategies and techniques, this guide will equip you with the skills to solve Wordscapes level 954 and take on even greater challenges.
Let's commence!
Wordscapes Level 954 [Amber 10, Field]
Wordscapes level 954 is a tough level that will require players to use their knowledge of words and their ability to solve problems.
In this level, players are required to use the letters E, X, L, U, A, T on the board to form as many words as possible.
The trick to passing is to spell all the words correctly.
It may be a difficult goal, but with the right strategy and a bit of luck, it can be accomplished.
Wordscapes Level 954 Answers
To beat Wordscapes level 954, players can use this order to finish the target words:
TEXTUAL, LATEX, LATTE, TAUT, TEXT, AXLE, EXALT, LUTE
Additionally, the following words can be created from the given letters, but are not part of the objective words:
LUXATE, AXE, EAT, EAUX, TELT, LAT, TAE, AXEL, ALU, TUT, TEAT, TATE, TULE, ELT, EXULT, LUX, ATT, UTE, LEAT, LATE, LEX, TUX, TAEL, ULEX, TET, TEAL, TAT, ALE, TELA, TATU, ALT, LEU, ETA, LEA, TEX, LUTEA, LET, UTA, LUXE, TALE, EAU, LATU, AUE, TAX, LAX, ULE, ATE, TAU, EXUL, TEL, ETAT, TEA
Words Definition
As mentioned before, the target words for level 954 were presented, along with the additional words that can be created from the tray letters.
Next, let's look at the definitions of each:
TEXTUAL: [adjective]relating to written or printed material.
LATEX: [noun]a white liquid produced by many plants, especially rubber trees, or a rubber-like substance made from this or from plastic, used in making clothes, paint, glue, etc..
LATTE: [noun]a hot drink made from espresso (= strong coffee) and warm milk.
TAUT: [adjective]tight or completely stretched.
TEXT: [noun]the written words in a book, magazine, etc., not the pictures.
AXLE: [noun]a bar connected to the centre of a circular object such as a wheel that allows or causes it to turn, especially one connecting two wheels of a vehicle.
EXALT: [verb]to raise someone to a higher rank or more powerful position.
LUTE: [noun]a musical instrument that has a body with a round back and a flat top, a long neck, and strings that are played with the fingers.
LUXATE:
AXE: [noun]a tool that has a heavy iron or steel blade at the end of a long wooden handle, used for cutting wood.
EAT: [verb]to put or take food into the mouth, chew it (= crush it with the teeth), and swallow it.
EAUX: [noun]a pleasant-smelling liquid that you put on your body to make yourself smell fresh.
TELT:
LAT: [noun]written abbreviation for latitude.
TAE: [noun]a sport originally from Korea, in which people fight with arms, legs, and feet. It is similar to karate.
AXEL: [noun]a type of jump in figure skating (= the sport of moving on skates making patterns and jumps) in which the skater jumps with knees bent while facing forwards and lands facing backwards, with one or more turns in the air in between.
ALU: [noun]→  aloo.
TUT: [exclamation]used in writing to represent the sound made to show you disapprove of something, or a word said twice in a humorous way to suggest disapproval.
TEAT: [noun]a part of a female mammal's body through which milk passes to her babies.
TATE:
TULE:
ELT: [noun]abbreviation for English Language Teaching: the teaching of English to speakers of other languages.
EXULT: [verb]to express great pleasure or happiness, especially at someone else's defeat or failure.
LUX: [noun]a measure of the amount of light produced by something.
ATT:
UTE: [noun]a pick-up truck (= a small vehicle with an open part at the back in which goods can be carried).
LEAT:
LATE: [adjective](happening or being) near the end of a period of time.
LEX:
TUX: [noun]a man's black or white jacket worn at formal social events, usually in the evening, with matching trousers and a bow tie.
TAEL:
ULEX:
TET:
TEAL: [noun]a small wild duck.
TAT: [noun]anything that looks cheap, is of low quality, or in bad condition.
ALE: [noun]any of various types of beer, usually one that is dark and bitter.
TELA:
TATU:
ALT: [prefix]abbreviation for alternative: used to form nouns or adjectives to refer to things that are not usual or typical examples of their kind, and that often have an enthusiastic group of people who support them.
LEU:
ETA: [noun]the seventh letter of the Greek alphabet.
LEA: [noun]abbreviation for Local Education Authority: in the UK, the part of a local government that controls schools and colleges in a particular area.
TEX: [adjective]referring to the Mexican-American culture in the US, especially its food.
LUTEA: plural of corpus luteum specialized.
LET: [verb]to allow something to happen or someone to do something by not doing anything to stop an action or by giving your permission.
UTA:
LUXE:
TALE: [noun]a story, especially one that might be invented or difficult to believe.
EAU: [noun]a pleasant-smelling liquid that you put on your body to make yourself smell fresh.
LATU:
AUE:
TAX: [noun](an amount of) money paid to the government that is based on your income or the cost of goods or services you have bought.
LAX: [adjective]without much care, attention, or control.
ULE:
ATE: [verb]past simple of eat.
TAU: [noun]the 19th letter of the Greek alphabet.
EXUL:
TEL: [noun]written abbreviation for telephone number.
ETAT: [noun]sudden defeat of a government through illegal force by a small group, often a military one.
TEA: [noun](a drink made by pouring hot water onto) dried and cut leaves and sometimes flowers, especially the leaves of the tea plant.
The definitions of these words are from the authoritative Merriam-Webster Dictionary.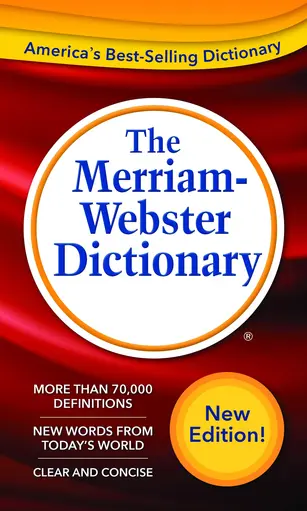 What Is Wordscapes?
Wordscapes is a challenging and fun game that tests players' knowledge of words and their ability to form words using the letters provided.
In each level, players are given a set of letters and must slide them in any direction (up, down, left, right, or diagonally) to spell valid words.
Once a word is constructed, it will be erased from the board and the player will receive points based on the length of the word, with longer words earning more points.
Judgment
To put it another way, Wordscapes level 954 may be difficult, but it is not impossible to win.
With patience and a focus on finding common patterns, you can use resources like dictionaries and word lists to help you complete the level and earn all 3 stars.
By putting in the time, being patient, and maintaining a positive outlook, you can master this level.
By following the advice and strategies in this guide, you can complete the level and earn all 3 stars.
Climb To The Next Level
Try your hand at level 955 on your own now that you have a strategy and some useful hints!
Go get 'em!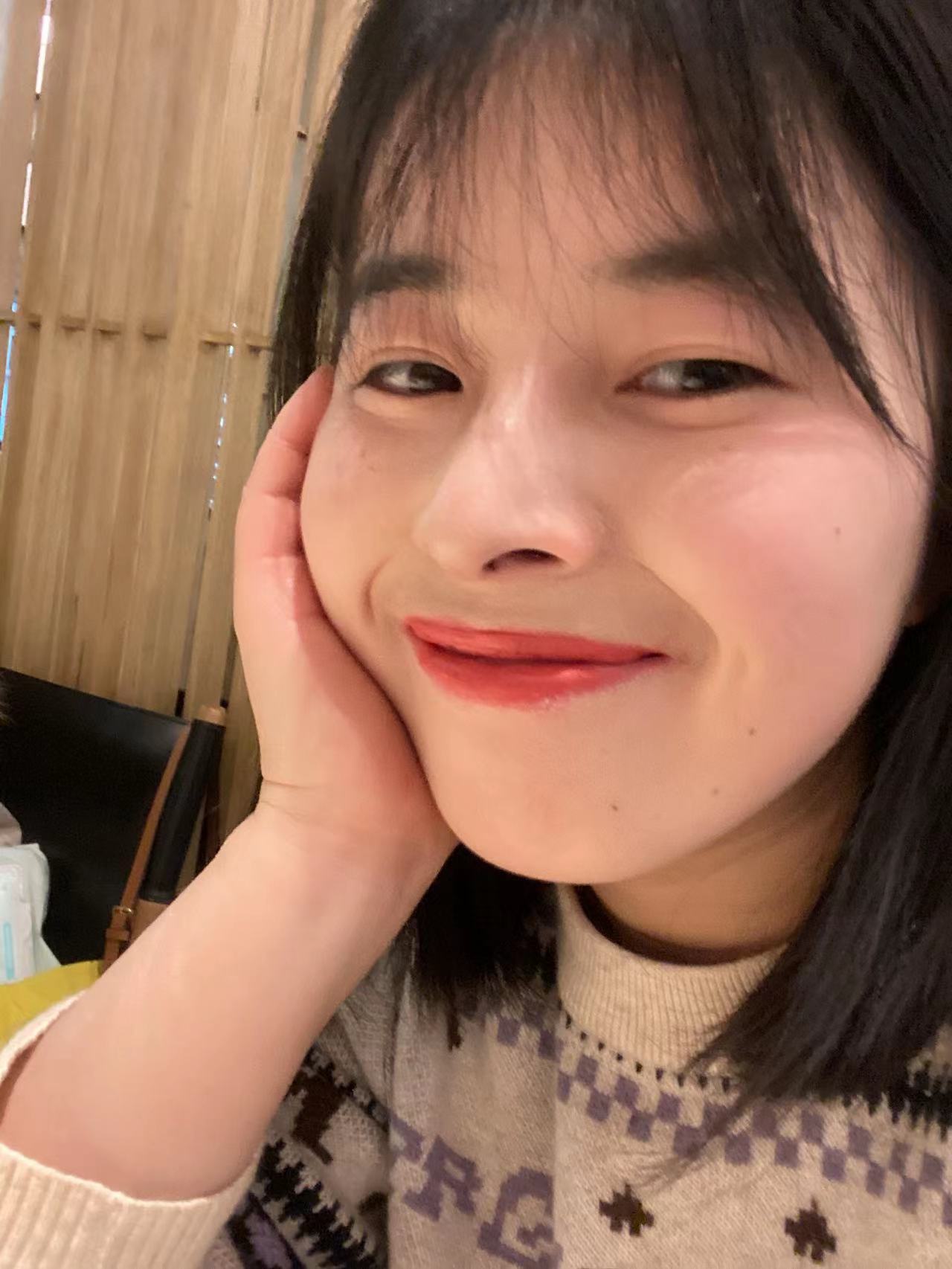 I am a professional game testing engineer who loves crossword and charades puzzles. wordscapespro.com has recorded my experience playing the game, and you can find the answers, word definitions, and explanations for each level. I hope it is helpful to you and that you share it with people who need it.