Are you having trouble getting past level 956?
Don't worry–we've got the ultimate cheat for Wordscapes level 956 right here!
Our comprehensive guide will help you conquer Wordscapes Level 956 and earn all three stars.
Let's take a sneak peek at the answers for Wordscapes level 956:
To complete Wordscapes level 956 [Amber 12, Field], players must use the letters K, N, F, L, Y, A, R to make the words: FRANKLY, FRAY, YARN, LARK, FLAN, RANK, FLAY, NARY, FRANK, FLANK, LANK, YANK, FLAK.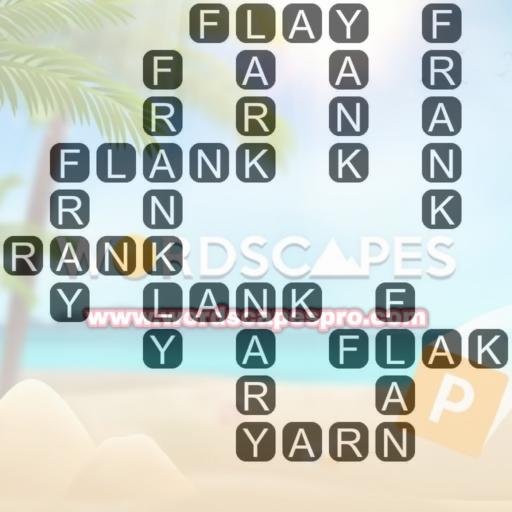 This guide is designed to help both experienced Wordscapes players and newcomers, providing all the necessary information for success.
From the fundamentals of the game to advanced tactics and techniques, we will cover everything you need to know to solve Wordscapes level 956 and continue to face bigger challenges.
Let's get started!
Wordscapes Level 956 [Amber 12, Field]
Wordscapes level 956 is a challenging level that will require players to draw on their vocabulary and problem-solving abilities.
In this level, players must use the letters K, N, F, L, Y, A, R on the board to spell out as many words as they can.
The only way to pass is to spell all the words correctly.
This is a challenging goal, but with the right strategy and a bit of luck, it can definitely be achieved.
Wordscapes Level 956 Answers
In Wordscapes level 956, players can follow this sequence to complete the objective words and pass the level:
FRANKLY, FRAY, YARN, LARK, FLAN, RANK, FLAY, NARY, FRANK, FLANK, LANK, YANK, FLAK
Apart from that, the following words can be created from the given letters, but are not part of the target words:
KAF, RAY, ALF, FRA, FAR, FANK, YARK, LARKY, KNARL, FAN, LAKY, FAY, FLAKY, FLY, KNAR, RAN, KARN, RANKLY, FARL, KYAR, NAY, ALKY, LYRA, YAR, FRY, ARK, LAY, ARYL, ARY, RYA, RYAL, LARN, RNA, YAK, LAR, KAY, LANKY, ARF, ANY, KRAY, KAN, NARK, NARKY
Words Definition
In the previous section, the target words for level 956 were presented, along with the additional words that can be formed from the tray letters.
Now, let's see what they mean:
FRANKLY: [adverb]in an honest and direct way.
FRAY: [verb]to become or to cause the threads in cloth or rope to become slightly separated, forming loose threads at the edge or end.
YARN: [noun]thread used for making cloth or for knitting.
LARK: [noun]a small, brown bird that is known for its beautiful singing.
FLAN: [noun]a case of pastry or cake without a top, containing fruit or something savoury (= not sweet) such as cheese.
RANK: [noun]a position in an organization, such as the army, showing the importance of the person having it.
FLAY: [verb]to remove the skin from a person's or animal's body.
NARY: [adverb]not one or none at all; used for emphasis.
FRANK: [adjective]honest, sincere, and telling the truth, even when this might be awkward or make other people uncomfortable.
FLANK: [noun]the area of the body between the ribs and the hips of an animal or a person.
LANK: [adjective]Lank hair is not attractive because it is completely straight and thin.
YANK: [verb]to pull something forcefully with a quick movement.
FLAK: [noun]strong criticism or opposition.
KAF:
RAY: [noun]a narrow beam of light, heat, etc. travelling in a straight line from its place of origin.
ALF:
FRA: [noun]an agreement to buy a currency at a fixed price for delivery on a particular date in the future.
FAR: [adverb]at, to, or from a great distance in space or time.
FANK:
YARK:
LARKY:
KNARL:
FAN: [noun]someone who admires and supports a person, sport, sports team, etc..
LAKY:
FAY:
FLAKY: [adjective]coming off easily in small, flat, thin pieces.
FLY: [verb]When a bird, insect, or aircraft flies, it moves through the air.
KNAR:
RAN: [noun]past simple of run.
KARN:
RANKLY:
FARL: [noun]a thin bread from Ireland made from oat or wheat flour, often in the shape of a triangle.
KYAR:
NAY: [adverb]used to introduce a second and more extreme phrase in a sentence when the first phrase was not strong enough.
ALKY: [noun]an alcoholic.
LYRA:
YAR:
FRY: [verb]to cook food in hot oil or fat.
ARK: [noun](in the Bible) a large wooden ship built by Noah in order to save his family and a male and female of every type of animal when the world was covered by a flood.
LAY: [verb]to put something in especially a flat or horizontal position, usually carefully or for a particular purpose.
ARYL:
ARY:
RYA:
RYAL:
LARN:
RNA: [noun]abbreviation for ribonucleic acid : an important chemical present in all living cells.
YAK: [noun]a type of cattle with long hair and long horns, found mainly in Tibet.
LAR:
KAY:
LANKY: [adjective]tall and thin and often moving awkwardly as a result.
ARF:
ANY: [determiner]some, or even the smallest amount or number of.
KRAY:
KAN:
NARK: [verb]to annoy someone.
NARKY: [adjective]easily annoyed.
The definitions of these words are derived from the renowned Merriam-Webster Dictionary.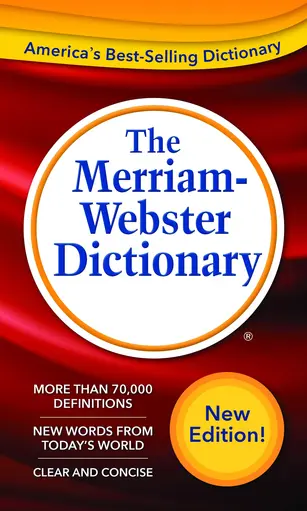 What Is Wordscapes?
Wordscapes is a popular game that challenges players to use the letters given to them to create as many words as possible.
The game challenges players to use their word-building skills by arranging a set of letters into valid words. Players can slide the letters in any direction to create words.
When a word is made, it will vanish from the game board and the player will score points based on the word's length, with longer words yielding more points.
Verdict
Ultimately, Wordscapes level 956 may present a challenge, but it is not impossible to overcome.
By taking your time, using resources like dictionaries and word lists, and looking for common patterns, you can successfully complete the level and earn all 3 stars.
By putting in the work, maintaining patience, and having a positive outlook, you can master this level.
With the guidance of this guide, you can successfully complete the level and earn all 3 stars by following the tips and strategies outlined.
Progress To The Next Stage
With your new knowledge of a step-by-step strategy and some valuable advice, tackle level 957 on your own!
Knock 'em dead!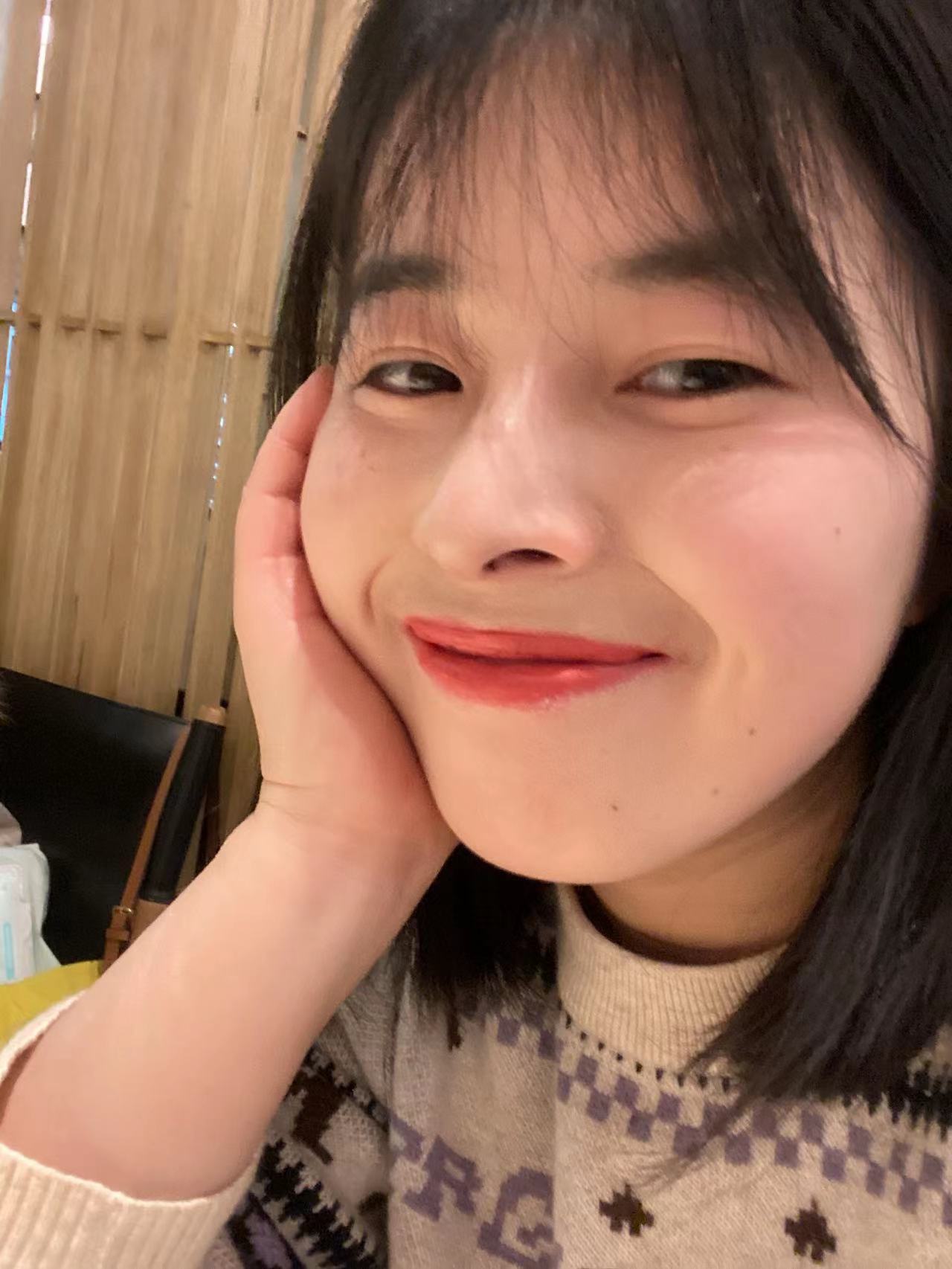 I am a professional game testing engineer who loves crossword and charades puzzles. wordscapespro.com has recorded my experience playing the game, and you can find the answers, word definitions, and explanations for each level. I hope it is helpful to you and that you share it with people who need it.